I wish this title was a joke. I'm sorry to say that this is a current reality for many women in Australia.
Despite a large and growing body of research showing that homebirth with a midwife is a SAFE option for low risk women, and that midwife-led continuity of care promotes better outcomes for mothers and babies, many General Practitioners (GPs) in our country are reluctant to write their patients referrals for midwifery-led care. No referral means that the woman is unable to claim Medicare rebates for her antenatal and postnatal care with a Privately Practising Midwife (PPM). For some women, this financial barrier means that they cannot afford to engage their chosen care provider and for others it means they have to 'shop around' for a GP who is willing to write the referral. Some women decide not to obtain pregnancy, birth or postnatal care at all.
Finding a GP that supports women's autonomy in making choices about her birth can be difficult. Even upon finding one willing to write the referral brings a new issue: do you change your GP? Or do you go and see your original GP after the referral is written even though all of the correspondence regarding your pregnancy will be going to the referral writer? Either way, your care will be fragmented and a far cry from a collaborative approach between your long term GP and your chosen midwife.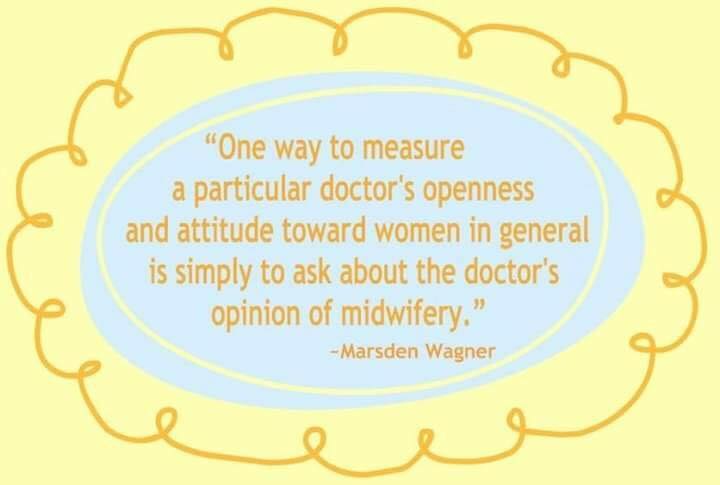 Since 2017 we at HAS have been investigating this issue. We were repeatedly contacted by women reporting that this had happened to them. We were worried because this seemed to be happening to women regardless of their 'risk factors'; this seemed to be a blanket refusal to refer and not an individualised refusal based on medical history. Our aim was to find out WHY this was (is) happening and find a solution. We thought it was a small local issue that could be solved with an in‑service to let the practice know how referrals to PPMs work and what the data on this type of care showed, but trying to rectify this issue turned out to be much more difficult and complex than we were expecting.
Our interactions with one particular practice made us concerned that the problem was more widespread. A GP at this practice had indicated to a local woman that they were advised by the Australian Medical Association (AMA) that referring to PPM was unsafe and their insurance would not cover them if something went wrong at the birth. The aspect of insurance was further reiterated by the practice manager upon further communications with us. If it is true that the AMA is putting out such patently false information to doctors, we should all be worried. This is a lobby group that looks out for the interests of their members (doctors), not patients first. Regardless, the idea that a GP, the AMA or an insurance company's policy should take precedence over what the woman herself wants for her pregnancy, birth and postpartum is ludicrous. We women have fundamental human rights – we can make our own choices and those choices should be respected!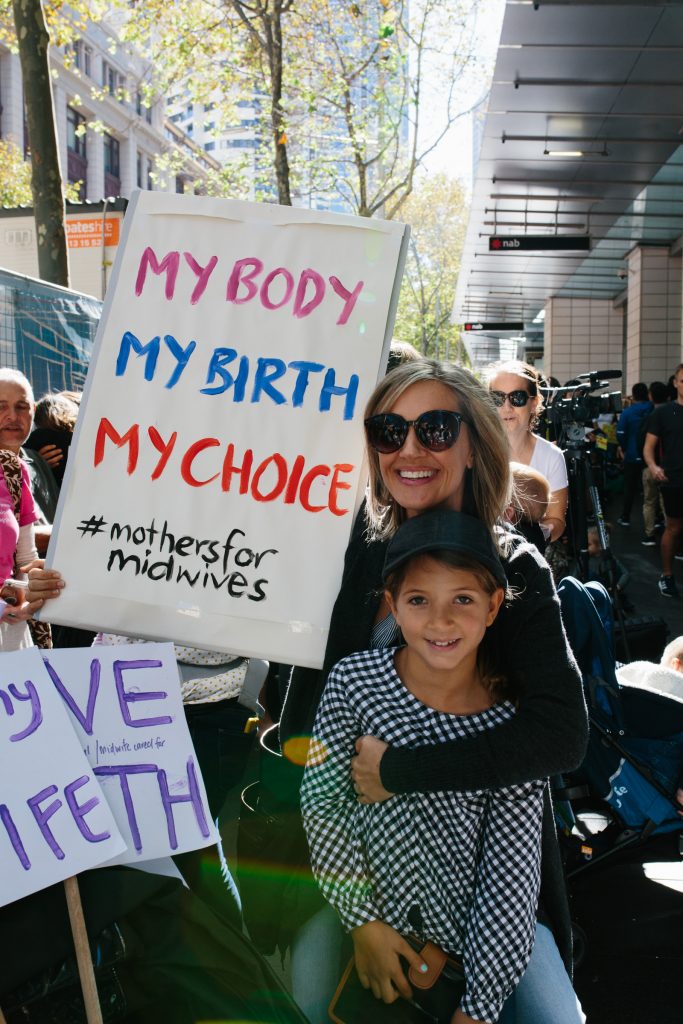 So in continuing our investigation, we enlisted an intern from Macquarie University's PACE program to complete a research project for us. We sent out a survey along the homebirth social media channels to find women who had been denied referrals to get a clearer picture of what was happening across the country. We attempted to speak with their GPs, but most of them refused to talk to us about why they had these blanket policies. We also spoke to our own doctors; ones we knew DID provide referrals to midwives. Our findings from this investigation are available in our report HERE.
In short, women's health is not supported by blanket referral bans. Some women impacted by such bans ended up having a freebirth as they could not access a midwife, other women ended up leaving their long term GP because of this issue, many women experienced significant emotional distress and ALL of the women denied referrals did not get to enjoy a collaborative relationship between their GP and care provider of choice. This is unacceptable.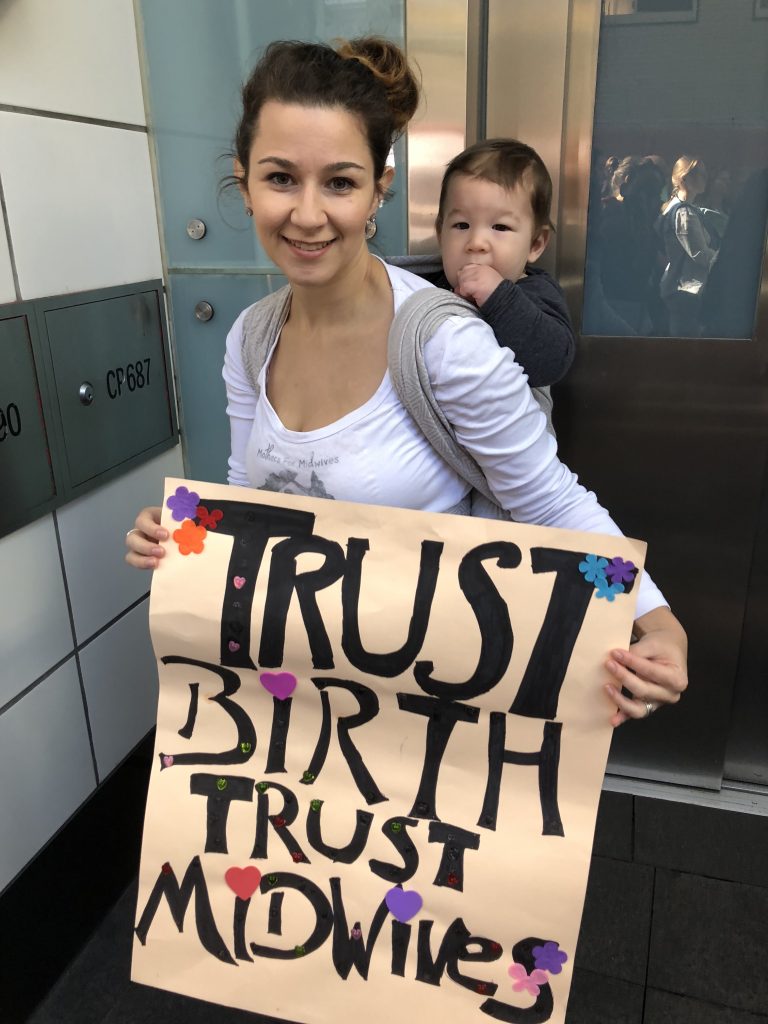 So, what do we DO? Doctors should not be forced to make referrals they don't believe are medically indicated for their patients, but they should NOT get to have blanket policies that go against the evidence supporting the safety of midwifery care and homebirth. GPs should not get to prevent women from making choices. I see an easy solution – women should not be required to get a referral to a PPM in the first place! They should be able to access their care provider of choice and use the Medicare funds they are entitled to for that care. Possibly, the bundled funding proposal here would enable this to happen. This is an election year – perhaps its time to make some noise and ensure our rights to choose our maternity care is protected! Why not sign the petition or write a letter to your local member. The slow erosion of our rights needs to stop. Whether you are a fan of homebirth or not – we can all agree that women have the right to choose and our rights need to be protected!
-Jodie Powell
HAS Committee President