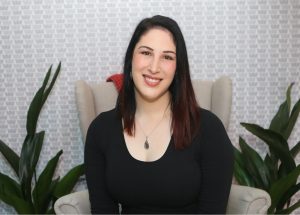 Hi there,
I'm Amanda, a birth and postpartum Doula, Ka Huna massage therapist and Pilates Instructor.  I'm also a VBAC mum of two gorgeous boys.
My focus is to truly support you in any way you feel you need it, and I have a giant bag of tricks and tips in my extensive toolkit including (and certainly not limited to!) Spinning Babies techniques, aromatherapy essential oils, acupressure and homeopathy.  I believe that you should have all the information you need to make a choice that's right for you, and then I'll back you in it, no matter what.  I work for you (and your partner), alongside your midwife/OB and support you in your birth at home or hospital.
Offering extensive continuity of care including during your pregnancy, at your birth and in the postpartum as a Doula, you can also hire me to help with massage or Pilates.
I wish you all the best for this exciting journey to come and would love to meet you for an obligation free coffee.
Please do get in touch.
Amanda x
Contact information:
Essential Me – Doula | Ka Huna Massage | Pilates
Mobile: 0411 607 608
Like: Facebook.com/essentialmeservices
Follow: Instagram.com/essentialmeservices
Areas covered:
Based in Bondi Junction in Sydney NSW and happy to travel up to one hour for a client. Main service areas are Eastern Suburbs, Inner West, Lower North Shore, South Sydney