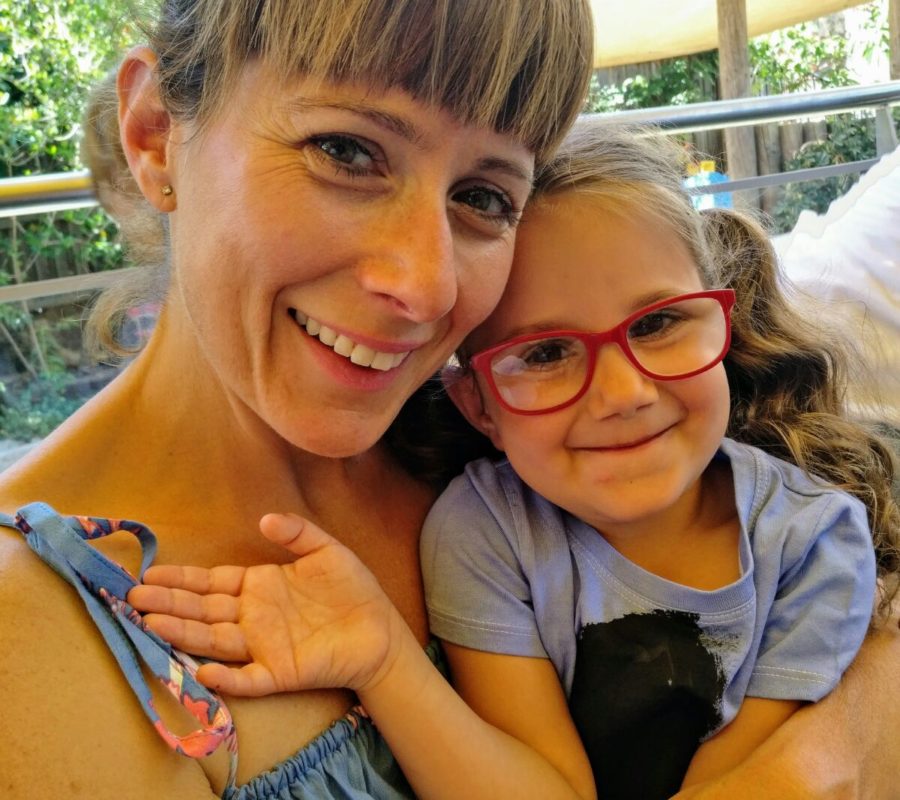 Hello!
I'm a birth doula, co-ordinator of the Eastern Suburbs homebirth group, and I'm also on the homebirth steering committee at the Royal Hospital for Women.
I believe women are truly amazing. I think every woman deserves the best support, care and information, not only during labour, but also throughout pregnancy and after their baby is born. My focus is to help and empower you to get this, and to support you in making the most informed decisions throughout your incredible journey.
Based in the Eastern Suburbs of Sydney, I work with women in the nearby area, including the Lower North Shore and Inner West.
Nadine Fragosa
M: 0468382580
W: www.nadinethedoula.com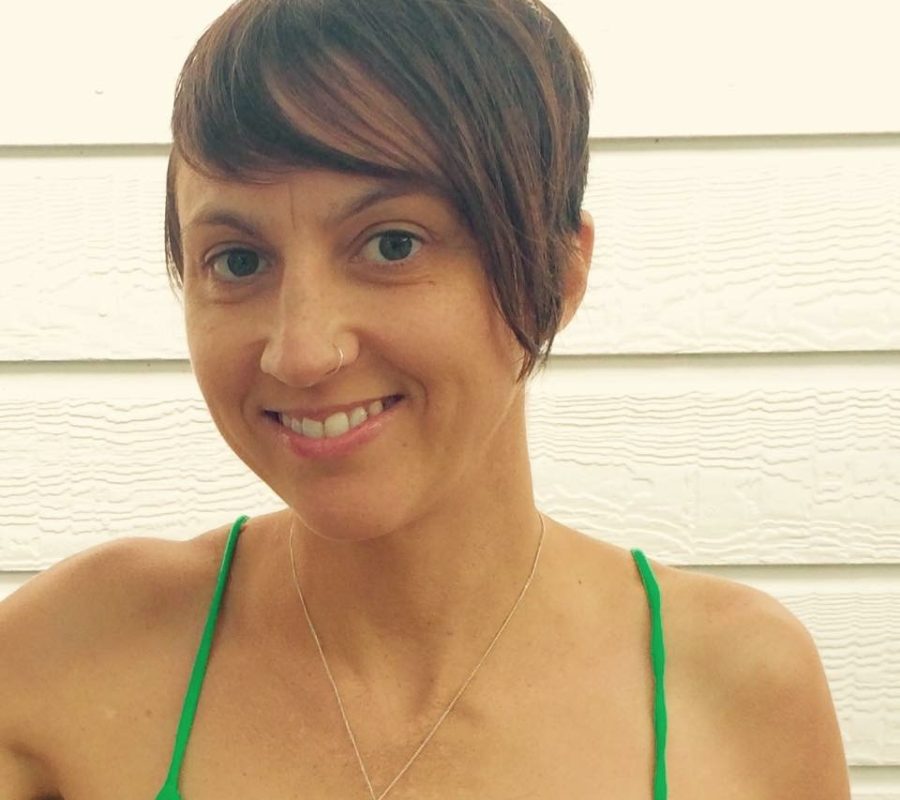 Natural Beginnings
Location: Miranda and up to 1 hour away
​​I am a homebirth Mum of 2, and have been a doula since 2006, having supported over 40 births during that time. I have a special interest in natural birth support, water births, VBACs and homebirths, and am also a nutritionist, herbalist, photographer and placenta encapsulation specialist. I would be honoured to support your journey to motherhood, so please get in contact for a complementary, obligation-free interview to discuss your needs.
Contact Virginia Maddock
Mobile: 0415683074
Email: virginia@naturalbeginnings.com.au
Website: www.naturalbeginnings.com.au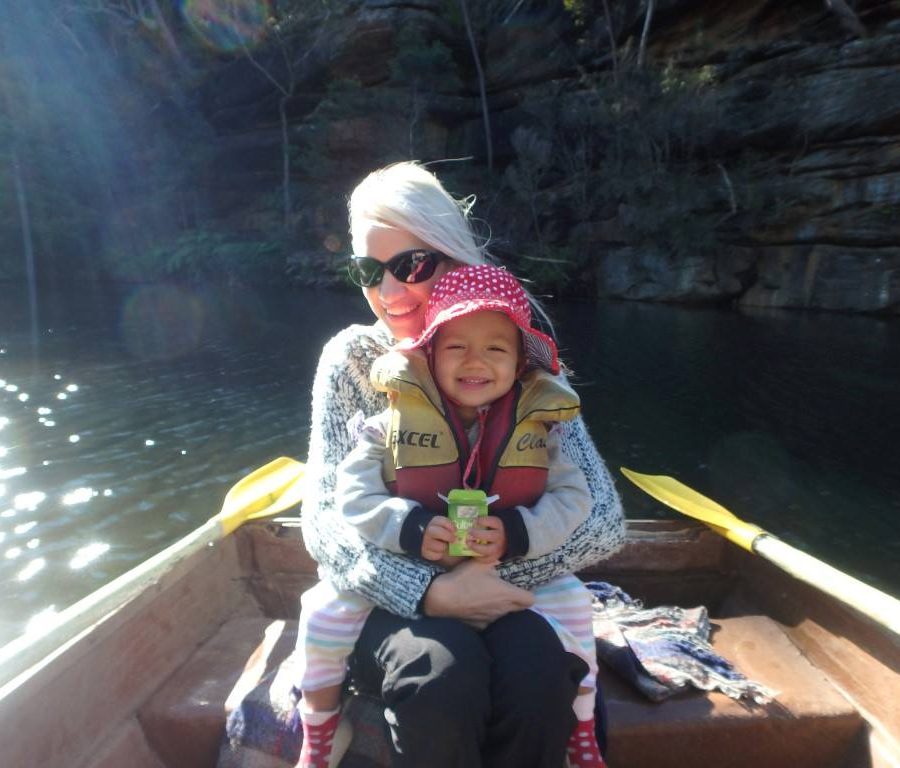 I'm Georgie and I have been a Doula since finishing my training with the Australian Doula College at the beginning of 2012 and so far have attended around 35 births.  I have also completed the ADC's Childbirth Educator's Course since and became a Placenta Specialist nearly 4 years ago!
Before training as a Birth Worker, I was in the corporate world working in IT & Telco primarily for 20 years!  My first birth experience fast-tracked my passion and compassion for birthing women and their partners and I attempted a homebirth with my daughter, but after a long labour, I headed to hospital and received a little help to bring her Earthside.  I really believe my birthing journeys have prepared me in so many ways to be open-minded about my clients' choices and respect their decisions implicitly.
I learned that each birth teaches a woman and her partner so much about themselves and have since concentrated on joining many of the Sacred Living Movement's retreats around the world – the foundation of their training is based on coming together in circle, to connect, to honour the process and each other and to have lots of fun doing so.
I am so drawn to homebirth and if given the chance for another child, it would be my top choice once again.
I am based between the Eastern Suburbs and Northern Beaches of Sydney and would love to meet you to discuss how I can bring connection and fun in addition to the usual doula talking points.
Can't wait to meet you,
Georgie x
Georgie Jhet
Mob  0403 777 277
E  georgie@treeoflifebirthandbeyond.com.au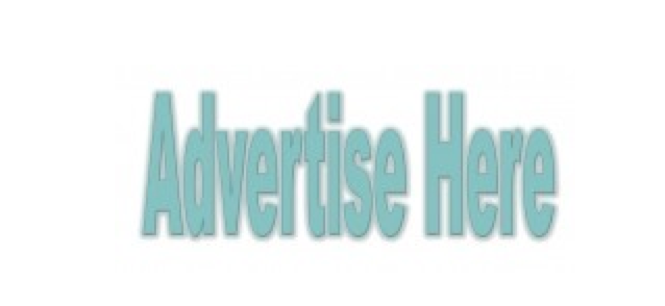 Toggle content goes here, click edit button to change this text.