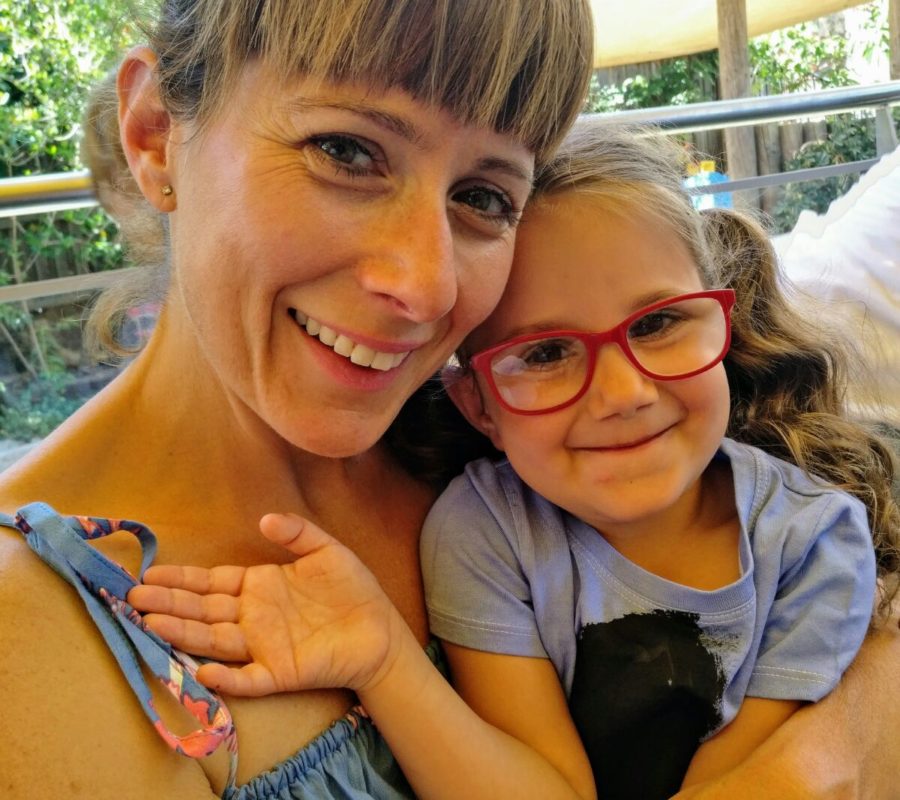 Hello!
I'm a birth doula, co-ordinator of the Eastern Suburbs homebirth group, and I'm also on the homebirth steering committee at the Royal Hospital for Women.
I believe women are truly amazing. I think every woman deserves the best support, care and information, not only during labour, but also throughout pregnancy and after their baby is born. My focus is to help and empower you to get this, and to support you in making the most informed decisions throughout your incredible journey.
Based in the Eastern Suburbs of Sydney, I work with women in the nearby area, including the Lower North Shore and Inner West.
Nadine Fragosa
M: 0468382580
W: www.nadinethedoula.com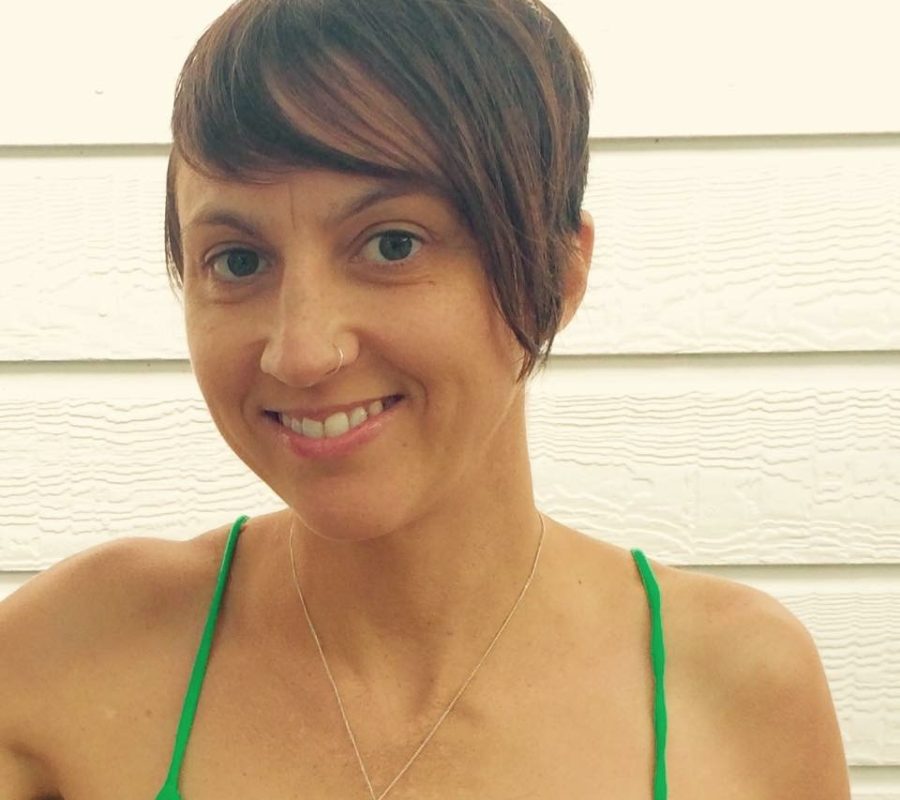 Natural Beginnings
Location: Miranda and up to 1 hour away
​​I am a homebirth Mum of 2, and have been a doula since 2006, having supported over 40 births during that time. I have a special interest in natural birth support, water births, VBACs and homebirths, and am also a nutritionist, herbalist, photographer and placenta encapsulation specialist. I would be honoured to support your journey to motherhood, so please get in contact for a complementary, obligation-free interview to discuss your needs.
Contact Virginia Maddock
Mobile: 0415683074
Email: virginia@naturalbeginnings.com.au
Website: www.naturalbeginnings.com.au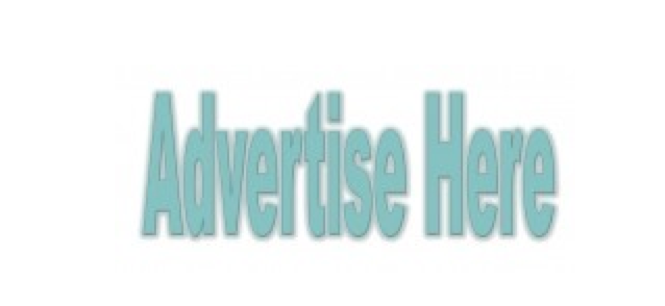 Toggle content goes here, click edit button to change this text.