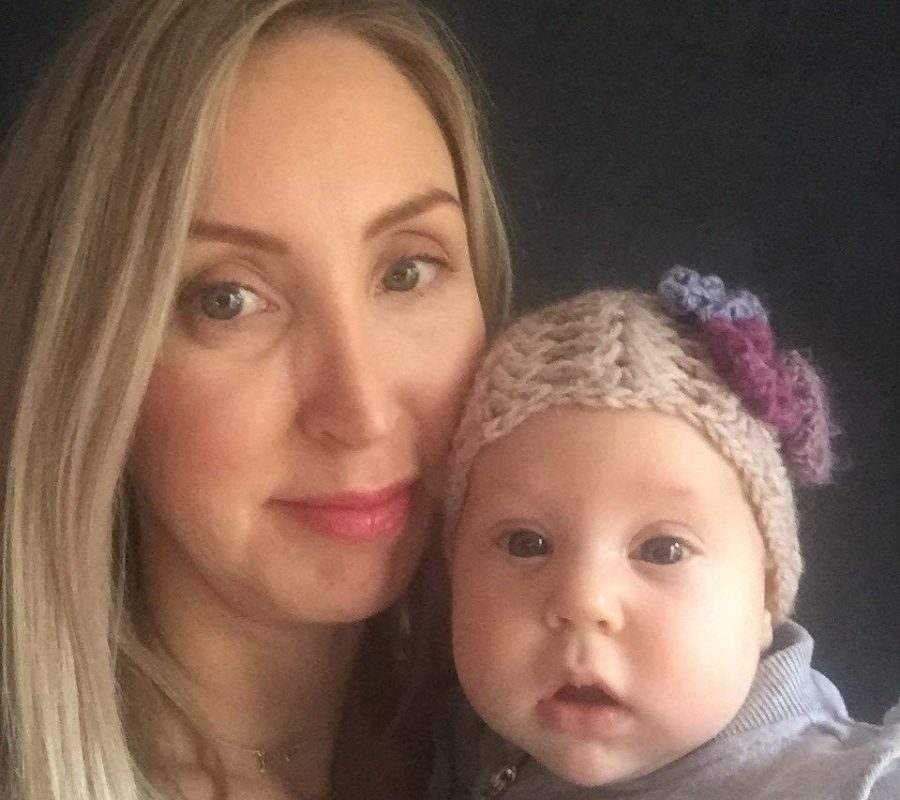 I am an experienced midwife in private practice providing pregnancy, birth and postnatal care for women and their families choosing both home and hospital birth. I believe in the instinctive abilities of labouring women to birth their babies without intervention and I am committed to providing nurturing care that supports women to make informed choices.
I am based in the lower mountains and service the Blue Mountains, Sydney and surrounds.
Chantel Letertre
Ph: 0414805736
Email: midwife.chantel@gmail.com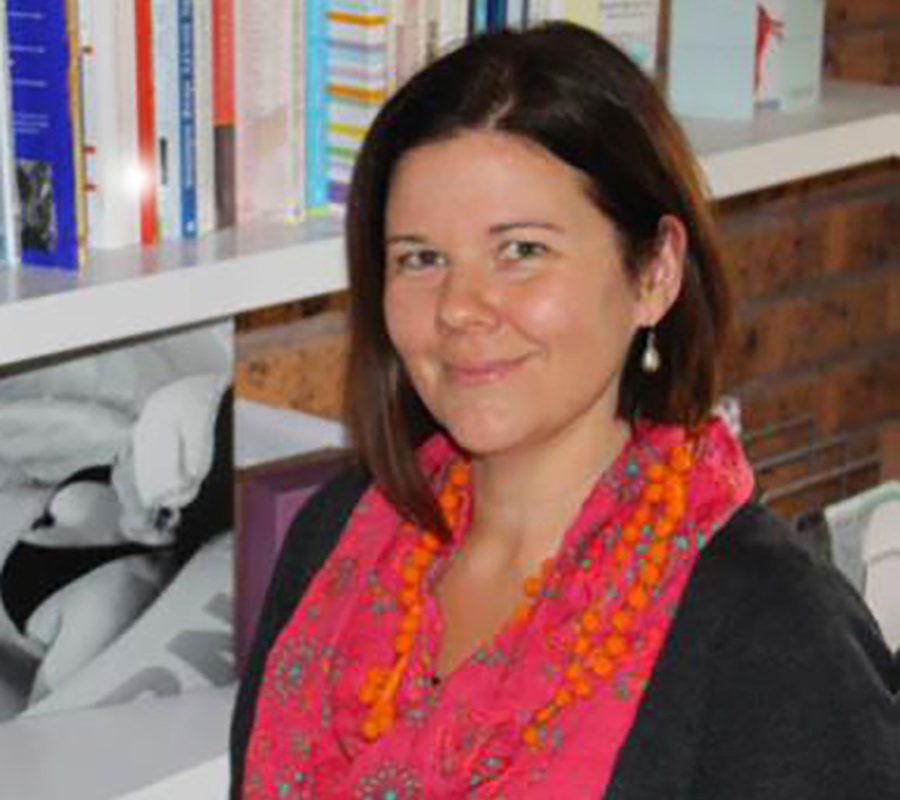 Emma Fitzpatrick: Midwife In Private Practice 
[Midwives @ Sydney and Beyond] 
I am a midwife in private practice, having graduated in 2001. I am passionate about supporting women and their families throughout the journey of pregnancy, birth and the postnatal period. I am also a lactation consultant (IBCLC). I am based in the Hawkesbury, and passionately support women in the Hawkesbury, Blue Mountains and Western Sydney. 
Emma Fitzpatrick (RN RM IBCLC)
Ph: 0432 724 103
Email: emma@hawkesburymidwife.com.au
Web: www.hawkesburymidwife.com.au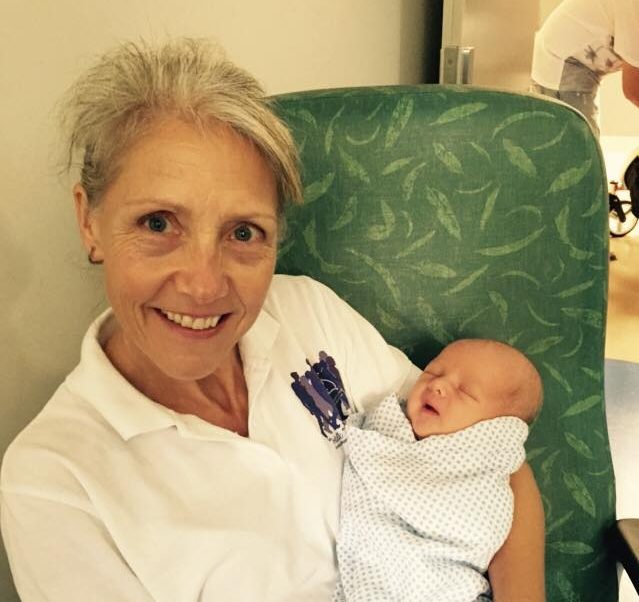 Hi, my name is Geesje (pronounced Geesha) McGuire.
I have been a midwife since 1993 and a Lactation Consultant since 2011.
My Dutch heritage has instilled me with a healthy, physiological perspective on pregnancy and childbirth. If risk factors do arise I believe women and their significant other(s) should be fully informed about the immerging condition to enable them to make an informed choice regarding their maternity care plan.
At present I am following the Masters in Primary Maternity Care, part-time, which supports my passion in providing woman centred continuity of midwifery care.
'Being Born' is the name of my midwifery business. Upon the birth of a baby a woman transitions into motherhood, a father into fatherhood and a child becomes a sibling therefore a family is being born.
Servicing South West Sydney, Illawarra and the Southern Highland.
Tel: 0477999845
Email: geesje.mcguire@gmail.com
Website under construction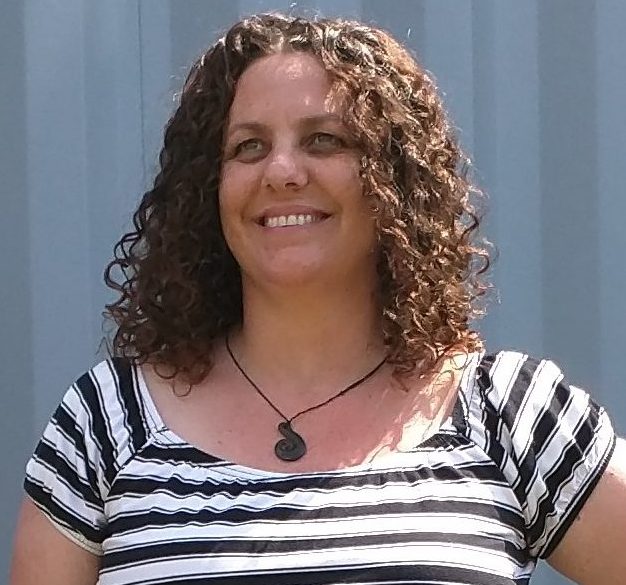 Jacqui Wood – Midwife
Pregnancy, birth and parenting your new baby are exciting and empowering life events. As natural as it is to conceive your baby in an intimate environment; choosing to birth at home gives you the freedom to follow your body's intuitive knowledge.
With over 20 years' experience as a Midwife in both New Zealand and Australia, I am immensely passionate about my career. I provide holistic midwifery care throughout your pregnancy, labour & birth and postnatal period. All care is provided in your home.
Jacqui Wood (Sydney and Blue Mountains)
Ph: 0430 109 400
Email: midwifejac@gmail.com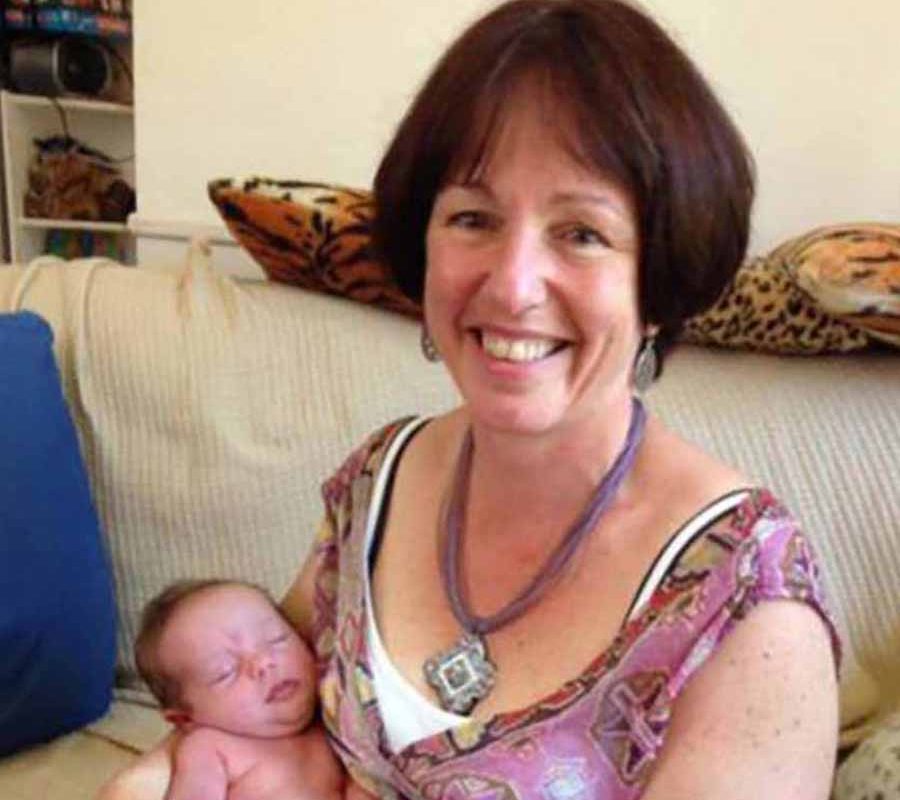 Pregnancy, Birth & Beyond: Jane Palmer 
[Midwives @ Sydney and Beyond] 
Looking for special care during your pregnancy, birth and as new parents? Receive personalised, professional care by an experienced midwife. Pregnancy, Birth and Beyond supports women and their families birthing at home, birth centre or hospital. Midwifery care helps you avoid unnecessary interventions and to be recognised as the most important member of the birth team. Pregnancy, Birth and Beyond aims to assist families achieve an empowering birth experience. For full details of services please visit our website.
Jane Palmer (Dundas Valley)
Ph: 9873 1750
Email: jane@pregnancy.com.au 
Web: www.pregnancy.com.au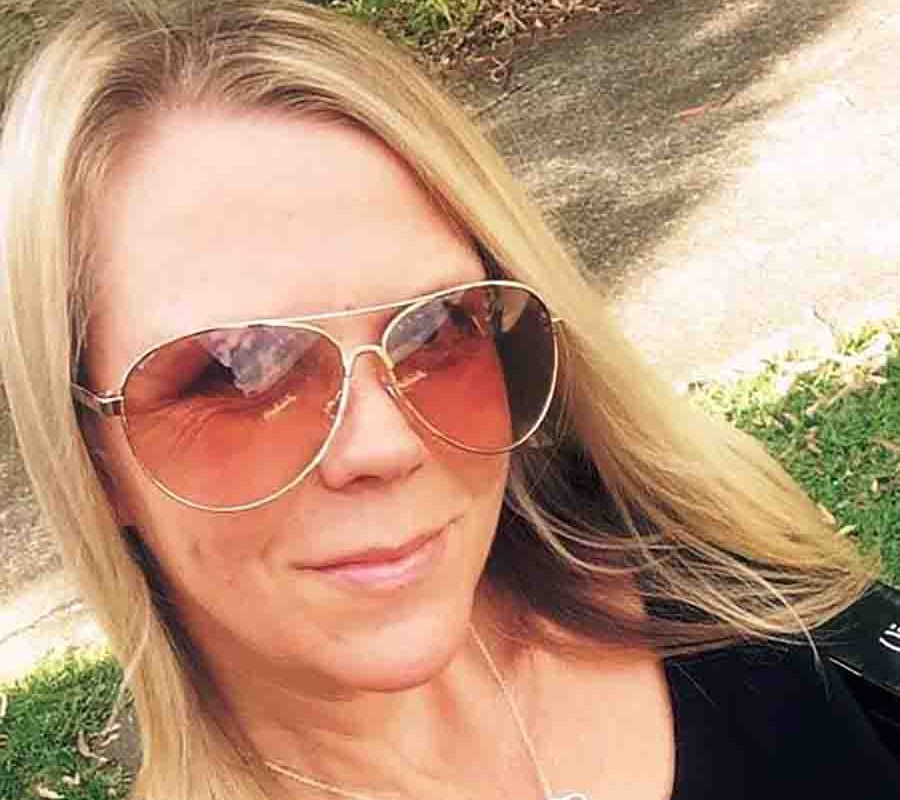 Janine O'Brien 
My name is Janine O'Brien, I'm a mother of two beautiful young women, daughter and wife, my life as a midwife is practicing as a sole midwife with the Soul Midwives to provide a true continuity of care of women centred care to  women and their families of Sydney, surrounding suburbs, Central & South coast as needed. Fundamentally my view and belief of Midwifery is to be 'with women'.  To be with women in their multifaceted journey through a time that can be one of the most life changing events in a woman's life.  As the World Health Organisation states, midwives are the most appropriate health care provider for women and normal birth.   It is my belief that this encompasses & is influenced by the physical, mental and spiritual & sexual aspect of the women.  Forming relationships with women and their families and providing a continuation care model enables trust, communication, respect, education, support and care, it is due to these continual relationships that all of these attributes are embodied.   In this relationship there is a sharing of knowledge so as the women with her family can make informed decisions about her and her babies ongoing care and options.   When a women's needs exceeds my scope of practice, it is my responsibility to work collaboratively within a multi-disciplinary team, making the appropriate referrals so as the woman is able to receive the appropriate care, which in turn optimizes her experience and facilitates safety for her and her baby.
Birth is not just the outcome that I believe in.  I believe in wellness in our minds, bodies, homes and in our communities and when women are involved and responsible for their pregnancies, births and their parenting there is a significant sense of self worth, pride, accomplishment and well being that is attached.  This in turn affects her relationships within her home, with family and friends having a ripple effect…….
Janine O'Brien
Ph: 0422 969 961
Email: janine@ibirth.com.au
Web: www.ibirth.com.au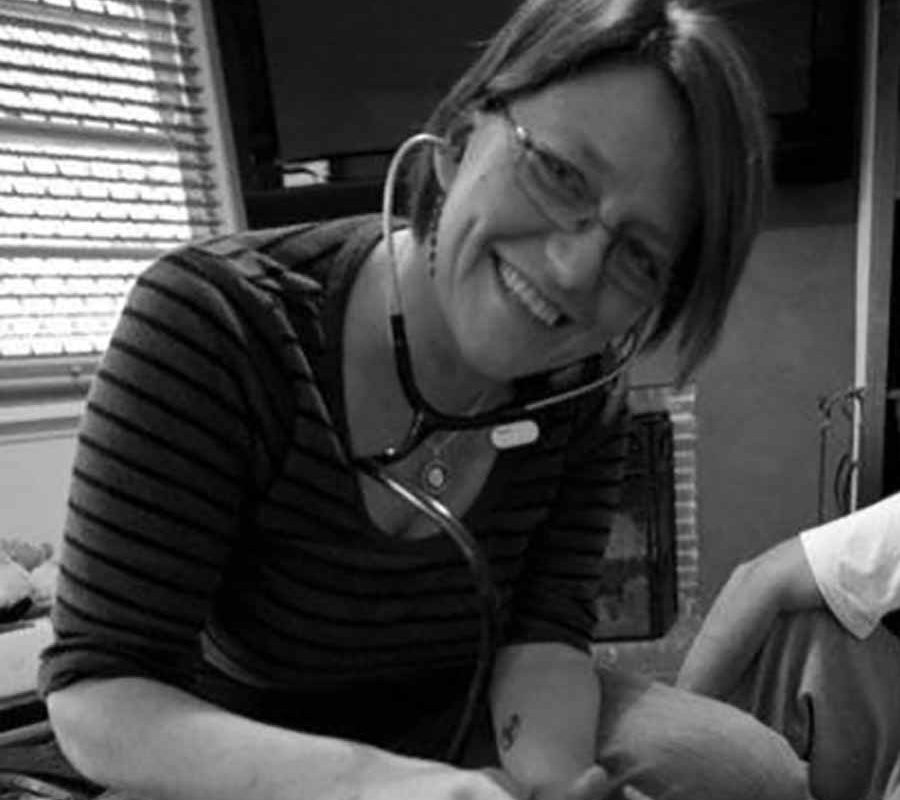 Jo Hunter: Homebirth Midwife 
I believe that women should be placed at the centre of their own experience, supported to empower themselves with knowledge and skills, given time and encouragement from their midwife, as well as being surrounded by those they love and people who believe and trust in their ability to birth. It is the midwives role to have patience and trust in the innate ability of women and babies and to be comfortable and confident to support this process in any setting the woman chooses. Pregnancy, birth and postnatal care up to 6 weeks is provided in your home. I live in The Blue Mountains and service local families, inner west and western Sydney.
Jo Hunter (Blue Mountains, Inner west and Western Sydney)
Ph: 0412315228
Email: midwifejo@bigpond.com
Web: www.midwifejo.com.au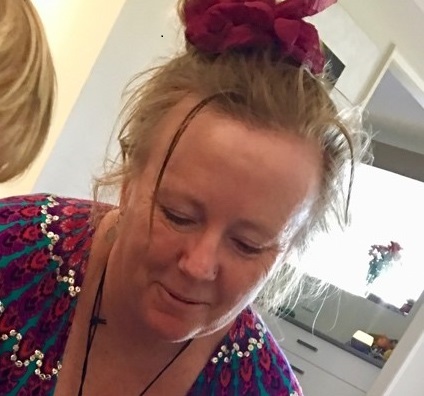 I am an independent midwife, supporting women and their families to be the centre of their journey, allowing for true choice in all aspects of the birthing continuum. All visits are attended in your own home, at times suited to your individual needs. Pregnancy care starts from conception until 6 weeks postpartum; and continued support is offered through like-minded parenting groups, held with myself and colleagues.
Working alongside my sisters in "The soul Midwives collective" provides back-up midwifery support and care.
I live in Berowra, and service The North, north west suburbs of Sydney and north to Central coast and Newcastle areas. Further distances can be negotiated based on client need and my caseload at the time.
Phone 0421815026
Email besleykaryn@gmail.com
Website www.karynbesley.com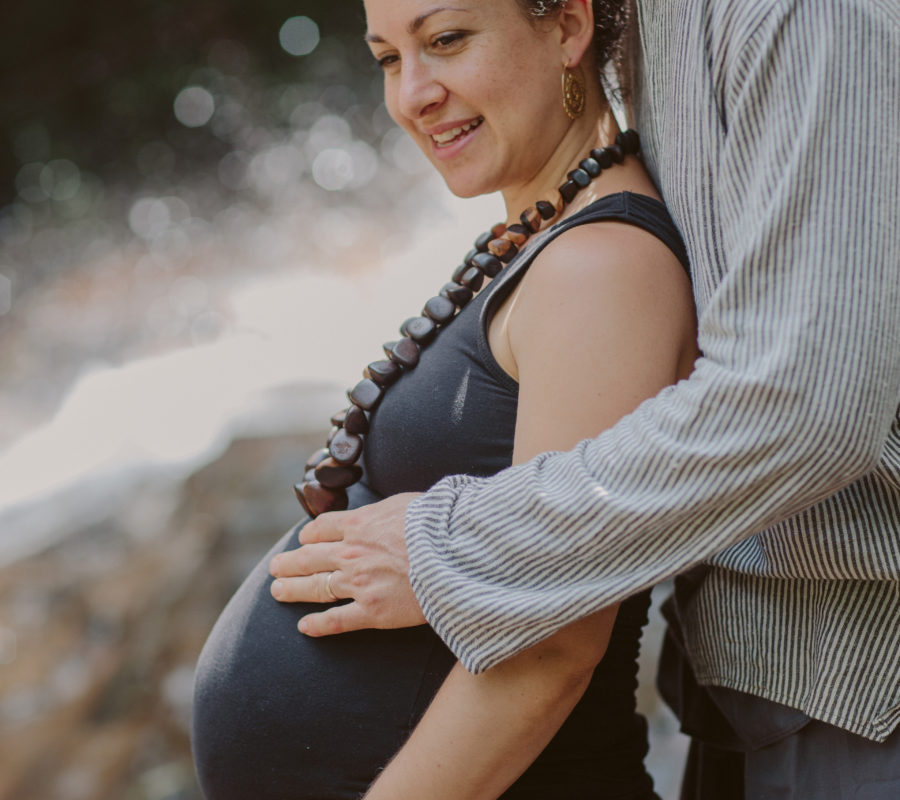 About Melanie Jackson
Melanie lives in the Blue Mountains with her Husband and two children and has been a midwife in private practice, and providing homebirth services, since 2009. She has a passion for providing low intervention care and has respect for the physiological process of pregnancy, birth and the early postnatal period. Melanie loves to see the powerful process of birth unfold and watch families blossom as pregnancy and birth unfolds. Her passion for midwifery led her to complete her PhD, called "birth outside the system", in 2015, and she has held positions in midwifery research, midwifery lecturing and National Policy development at the Australian College of Midwives along side her work as a midwife. Melanie has a degree in Naturopathy and incorporates alternative therapies and nutritional guidance into her midwifery care.
Melanie Jackson (Western Suburbs & Blue Mountains)
Ph: 0425 280 682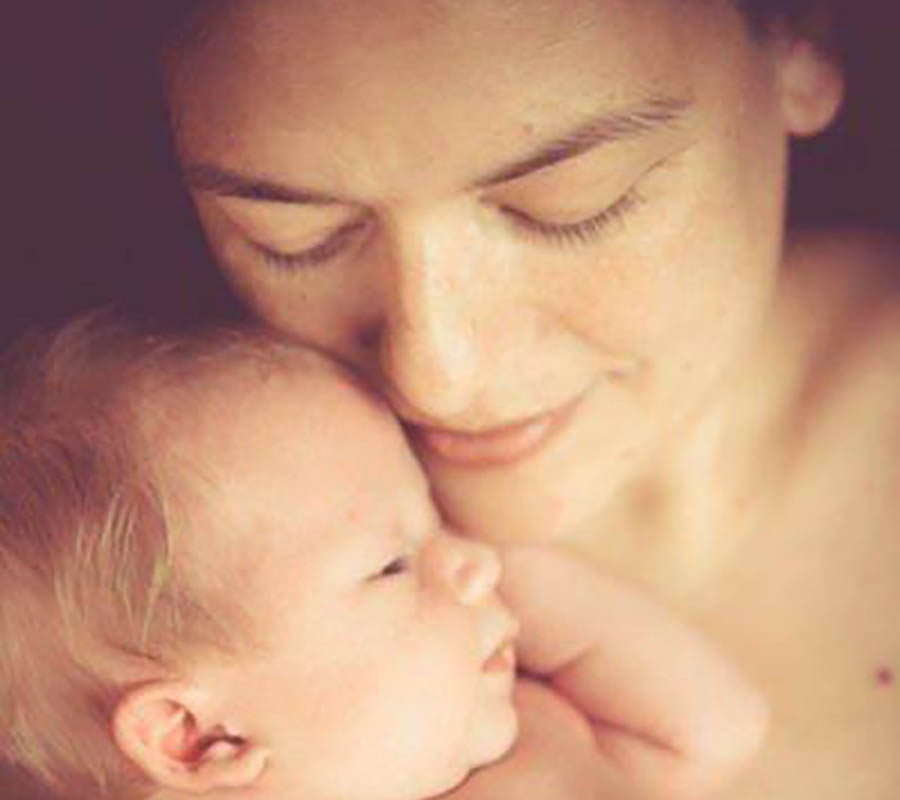 With Woman Midwifery Care: Rachele Meredith I am an independent midwife based in Shellharbour. I provide continuity of midwifery care throughout pregnancy, birth and the postnatal period to women planning to birth at home. All visits take place in the woman's home at a time that suits the family. Areas covered include the Illawarra, Southern Highlands, Southern Sydney, Shoalhaven and Canberra.
Rachele Meredith
Ph: 0421 721 497
Email: rachele@withwoman.com.au
Web: www.withwoman.com.au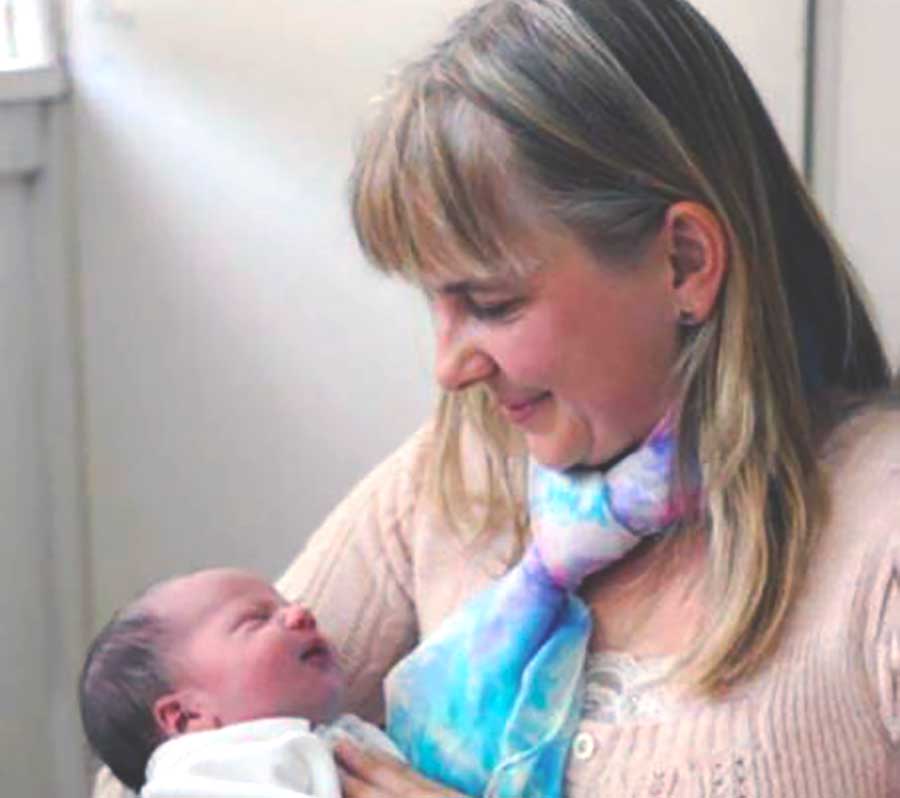 New Beginnings Midwifery Practice: Robyn Dempsey 
[Midwives @ Sydney and Beyond] 
New Beginnings Midwifery Practice offers a personalised approach to pregnancy, birth and beyond. Receive comprehensive prenatal care with your own midwife.
New Beginnings can assist you with homebirth, hospital birth or birth centre birth. Extensive postnatal visits. Access to information, resources and a large lending library. Care and support available 24 hours a day.
Robyn Dempsey (North Ryde)
Ph: 9888 7829
Email: midwiferobyn@optusnet.com.au
Web: www.homebirthmidwives.com.au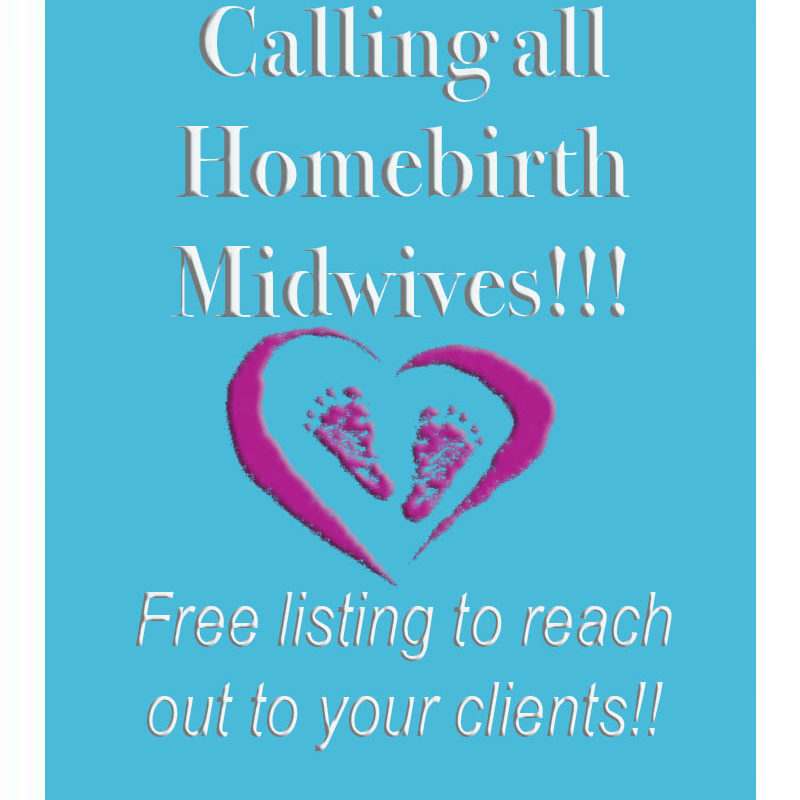 Contact our Coordinator Jodie Powell email: info@homebirthsydney.org.au

Conditions and benefits apply please contact Jodie for further information and to begin listing on to our website and bi-monthly e-magazine.